At Pet Styling by Sherry, the owner (Sherry) and many of the staff members are certified in many different organizations!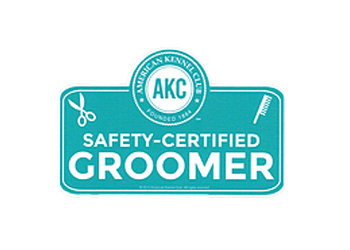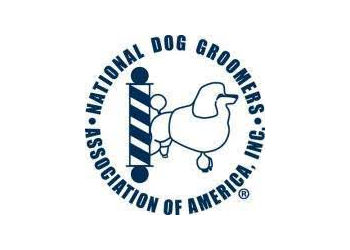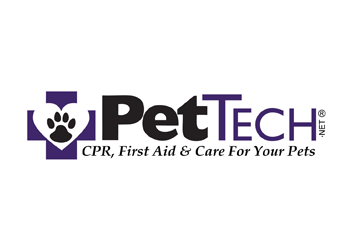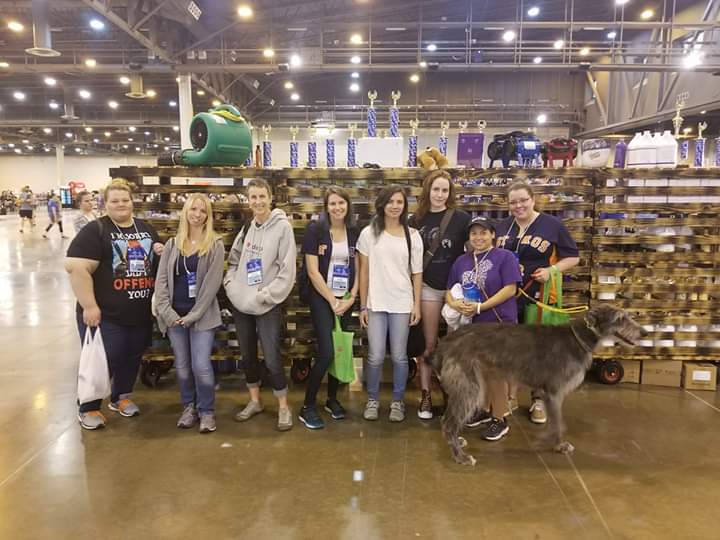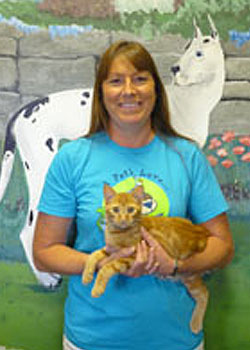 Sherry
Sherry is the owner/operator of Pet Styling by Sherry.  She opened her doors in 1997.  She has been at her current location since 2000!  She has enjoyed watching the growth of her company as well as her employees!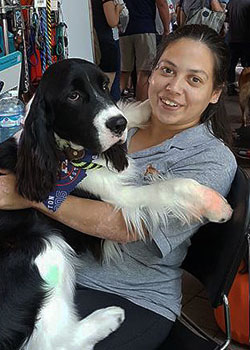 Maria-Ann
Maria-ann's position here at PSBS is the General Manager.  She has been employed with us since June of 2005.  While with us, Maria-Ann has earned the title "National Certified Master Groomer" through the National Dog Groomers Association. Maria-Ann now enjoys doing competitive grooming with Sherry's pup Mitchell! She grooms Wednesday, Friday and Saturdays for her maintenance pups only.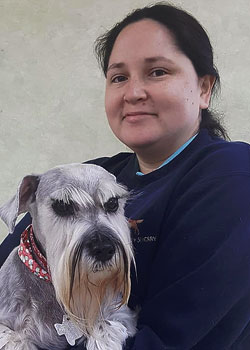 Stephanie
Stephanie is the Office Manager here at PSBS.  She is the happy voice you hear when you make your appointments over the phone.  She has been with us since August of 2007!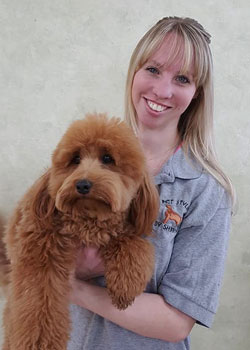 Ashley
Ashley is our Boarding Manager at PSBS.  Along with keeping a close eye on your fur babies while boarding, Ashley is a certified Groomer in Sporting, Non-Sporting and Terriers.  She grooms Monday through Saturday with Wednesday off.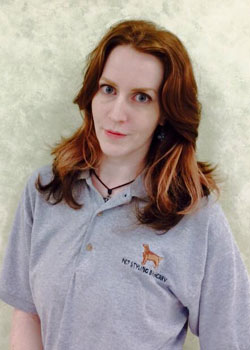 Kaela
Kaela Rose is the Assistant Manager in all departments at PSBS.  She has been with us on and off since March of 2002!  Kaela is our dog and CAT groomer here at PSBS. Kaela grooms Tuesday thru Saturday.
At Pet Styling by Sherry, we have six (6) full-time and one (1) part-time groomer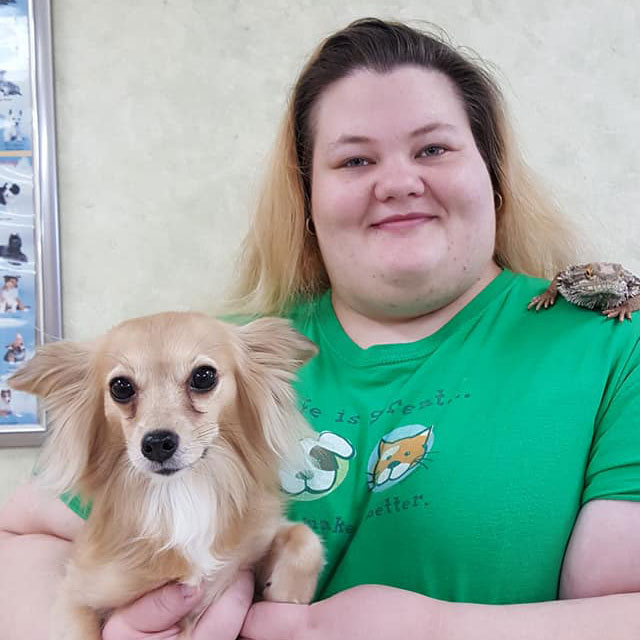 Kayla has been with us since July 2015! She grooms Monday – Saturday with Thursdays off!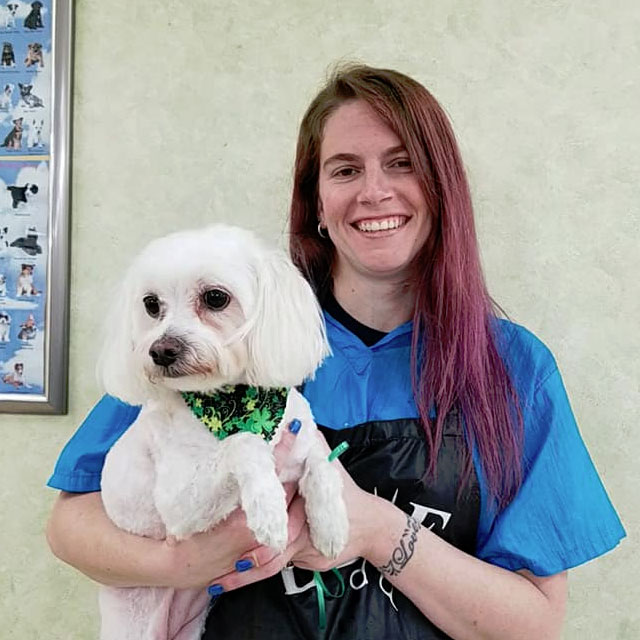 Karen has been with us since August 2020! She grooms Tuesday -Saturday!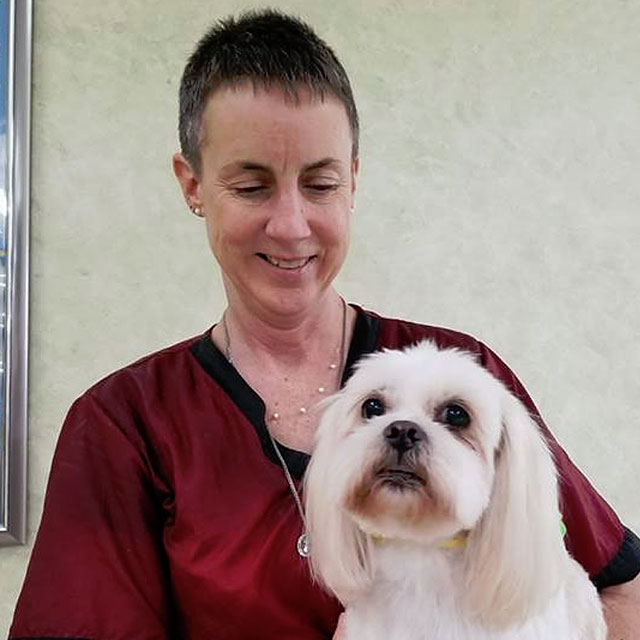 Martha is our part-time groomer and has been with us since March 2018. She grooms Thursday- Saturday!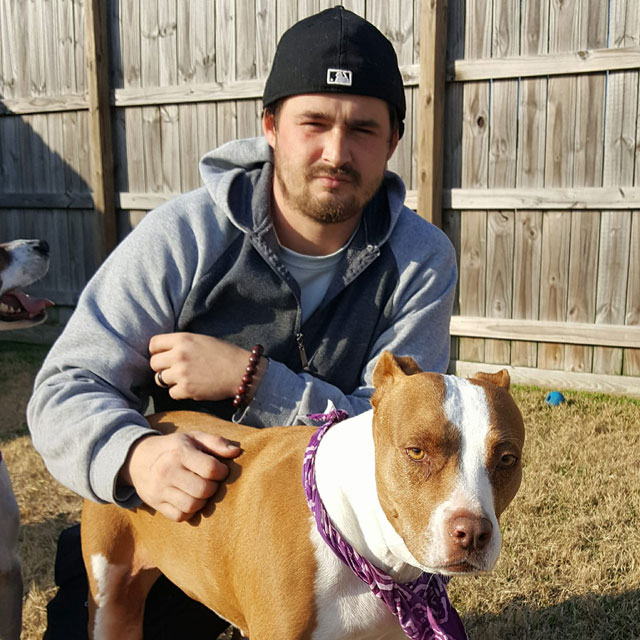 Joshua has worked in our doggy daycare since October 2006.  He enjoys playing with all the fur babies over the many years.
Tamara works as our Kennel Staff/Bather and has been with us since September of 2020!